Brows should be sisters not twins.
Our Natural Monthly Maintenance is perfect for women that regularly go and get their brows shaped and trimmed and who only need to remove a small amount of excess hair. We recommend waiting 4-6 weeks in between brow maintenance sessions depending on the speed of hair growth. 
IN ADDITION TO THE SHAPING AND TRIMMING, OUR THERAPISTS APPLY OUR DUO SPA EYEBROW SERUM TO HELP HYDRATE AND STRENGTHEN YOUR HAIR. 
How to maintain your brows between appointments
1
Make sure you clean your brows every night with a gentle Eau Micellaire to remove impurities.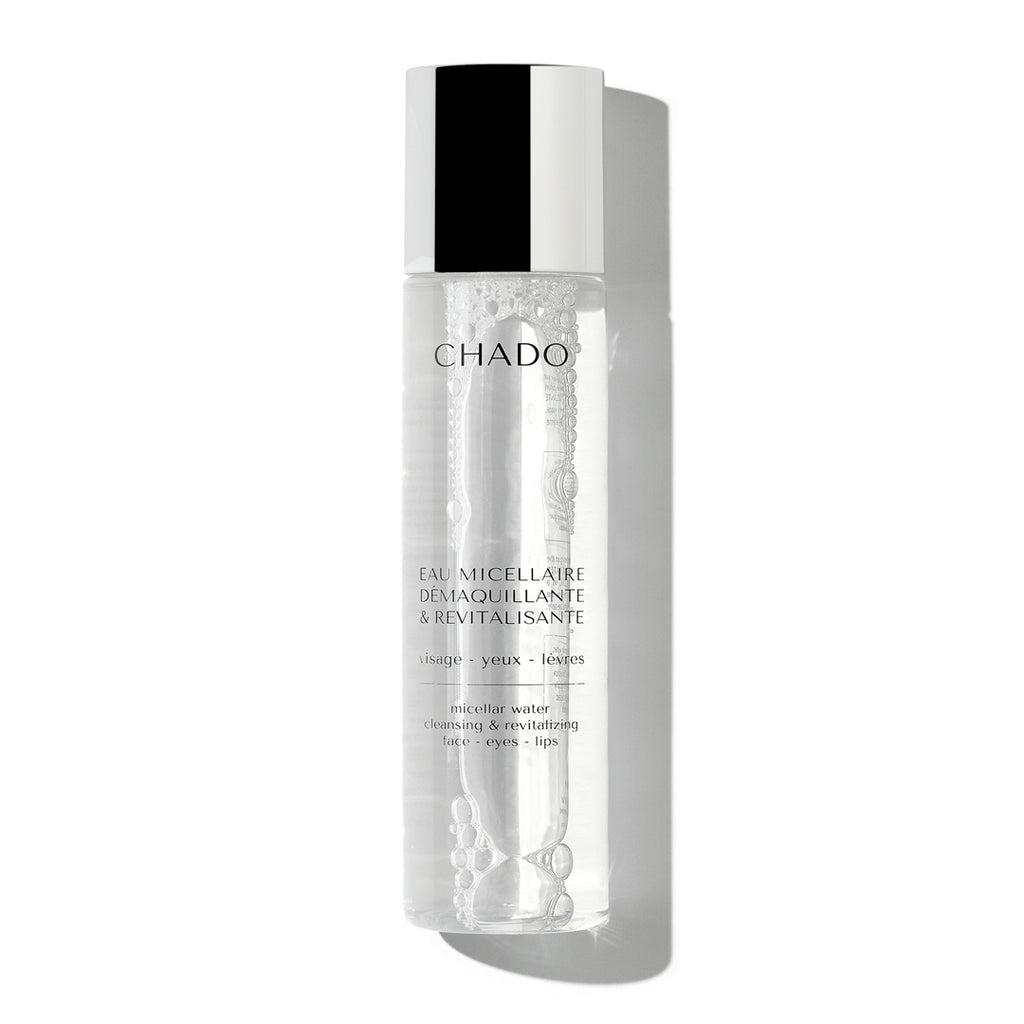 Micellar Water - Makeup Remover
€44,00
Cleansing and revitalizing micellar water for the face, eyes and lips.
Shop Now
2
Use a hydrating brow product. This will help your hair grow stronger and prevent dry skin under and around the brow area. CHADO's best brow product, the Soin Pyjama is also amazing to wear during the day as a brow gel as it will protect and not damage the hair.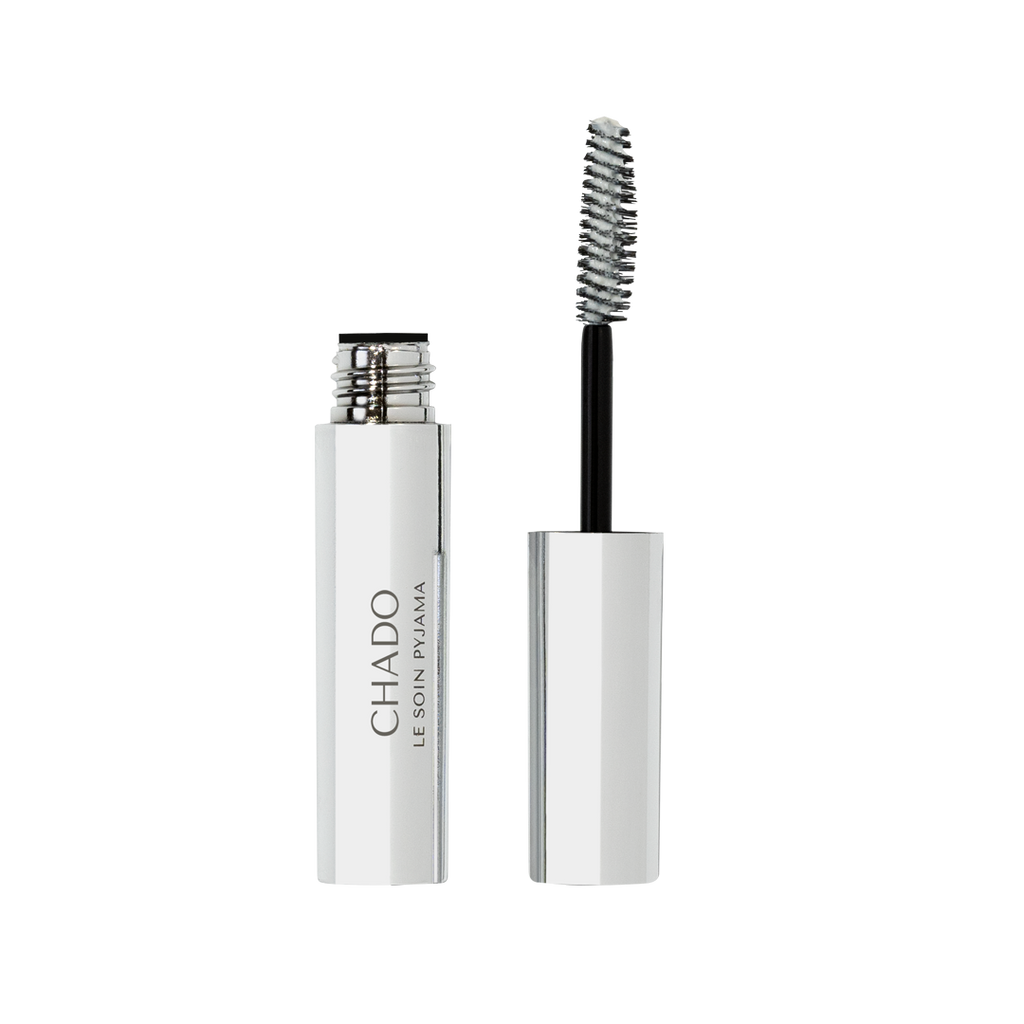 Le Soin Pyjama - Brow + Lash
€46,00
Our best-seller! A day & night care for denser, stronger, more voluminous eyebrows and eyelashes. Very comfortable to use, its creamy texture leaves no residue.
Shop Now
3
Fill your brows in with the right products. This will help enhance the brow shape and make it last by filling them in. Our Brow Boost Pencil makes it very easy for even the brow beginners. The natural pigments softly deepen and fill in the brows thanks to tiny fibers that help to volume-up sparse areas.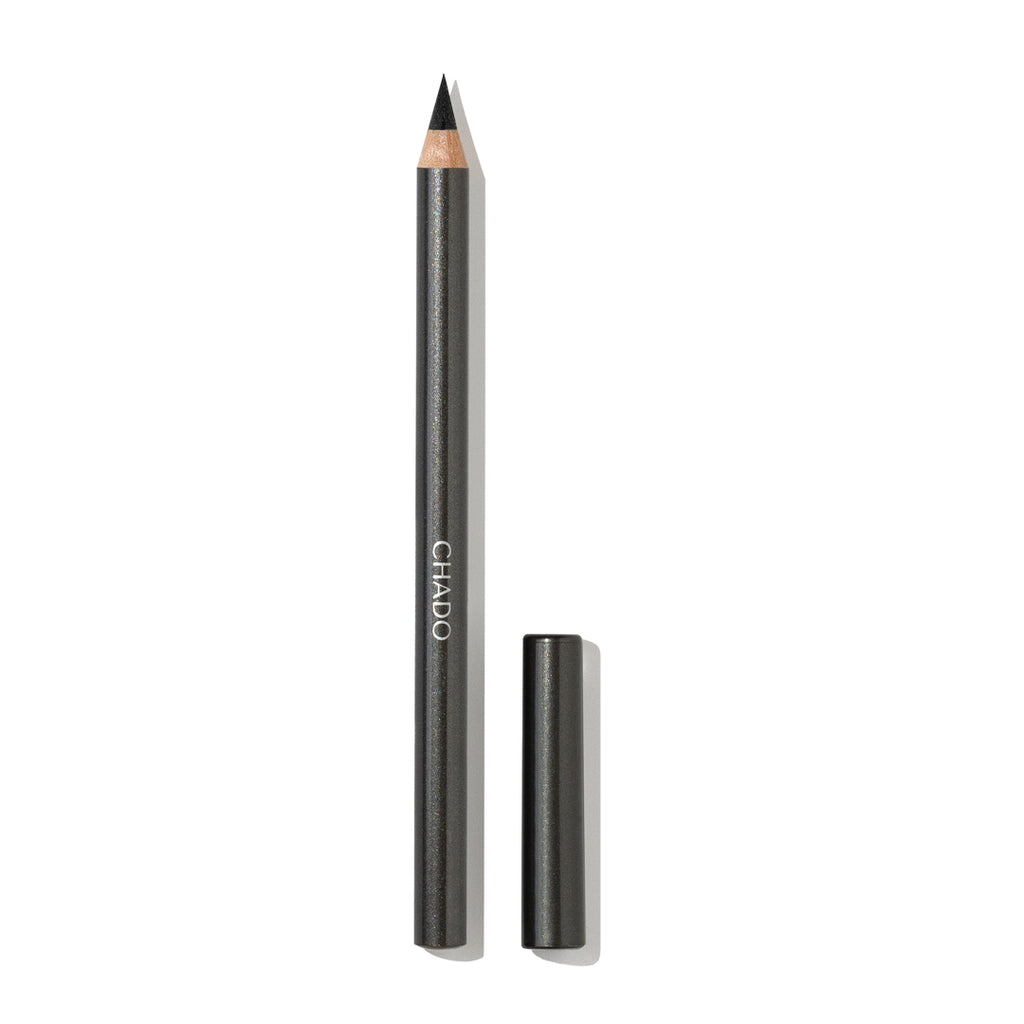 Brow Boost - Brow Pencil
€32,00
Long-lasting eyebrow pencil with tiny fibers to create volume and naturally fill eyebrows.
Shop Now
Which treatment can I combine it with?
Why choose us?
At CHADO, we pride ourselves on our exceptional Swiss expertise and our commitment to providing the highest standard of care to our clients. 
Swiss Expertise
Switzerland has long been synonymous with precision, quality, and excellence. At CHADO, we bring that same level of expertise to our services. Our team consists of highly trained professionals delivering exceptional results with meticulous attention to detail and innovative techniques.
Certified Therapists
Quality and professionalism are of utmost importance to us. That's why we ensure that all our therapists are certified and licensed in their respective fields. Our team undergoes rigorous training, assuring you that you are receiving treatments from qualified professionals dedicated to your well-being.
Personalized Experience
We understand that each individual has unique preferences and needs. Our spa professionals will work closely with you to create a personalized spa experience that caters to your desires and helps you achieve desired results.
Frequently asked questions
How often should I book my brow maintenance?

Every 4-6 weeks is ideal. However, each person's brow hair regrowth is different so it's important to discuss it with your therapist, she'll be able to tell you when it's best to book your next eyebrow appointment. 
What should I tell my technician?

Let our staff know if there are any preferences for your eyebrow shape, or if you are trying to grow out sections of your brows.
Is there a specific measurement that should determine the shape of my eyebrows? 

Yes there actually is and it's based on your bone structure. The beginning of your brow should start on the inside corner of your nose and up the bridge of your nose to the eyebrows. The high point of the brow can be figured out by placing the tweezers next to your nostril at about a 45 degree angle past the pupil and across the brow. And, The end of your brow should be measured by holding the tweezers diagonally against your nostril going past your eye's outer corner. 
What our client say about us
How to find us