Achieve long voluminous lashes naturally
Lash lift is a natural, semi permanent procedure that naturally curls and lifts your lashes giving them a similar result you would achieve with an eyelash curler except it lasts 4 to 6 weeks! Each individual hair is lifted, volumized and curled for a beautiful gaze. The Lash Lift is a great treatment for those who have straight or downward-pointing lashes as it will give a more lifted appearance. 
Note:
"On the day of the treatment please come without any makeup on your lashes."
SAY GOODBYE TO MASCARA AND HELLO TO LONG, LIFTED LASHES ALL DAY LONG. 
The Process
The lash lift starts with a short consultation with your therapist to discuss the effect you would like to give your lashes. Based on this conversation, the right size curling rod will be chosen to set your lashes in place and start the process. 
Once the lashes have been set, the therapist applies the first lotion, a fixing lotion, to allow the lashes to take the correct shape around the curling rod. Then, another lotion is applied, a setting lotion, to set the lash shape. 
The whole process takes about 45-60 min depending on the hairs.
After Care
Use an oil free make-up remover. 
Avoid water in the area for the first 48h 
Avoid saunas, steam rooms and swimming pools for 48 hours.
How to maintain long voluminous lashes in between appointments: 
1
We recommend using an oil free makeup remover to remove your eye makeup and mascara. This will ensure your Lash Lift lasts longer and the volume remains.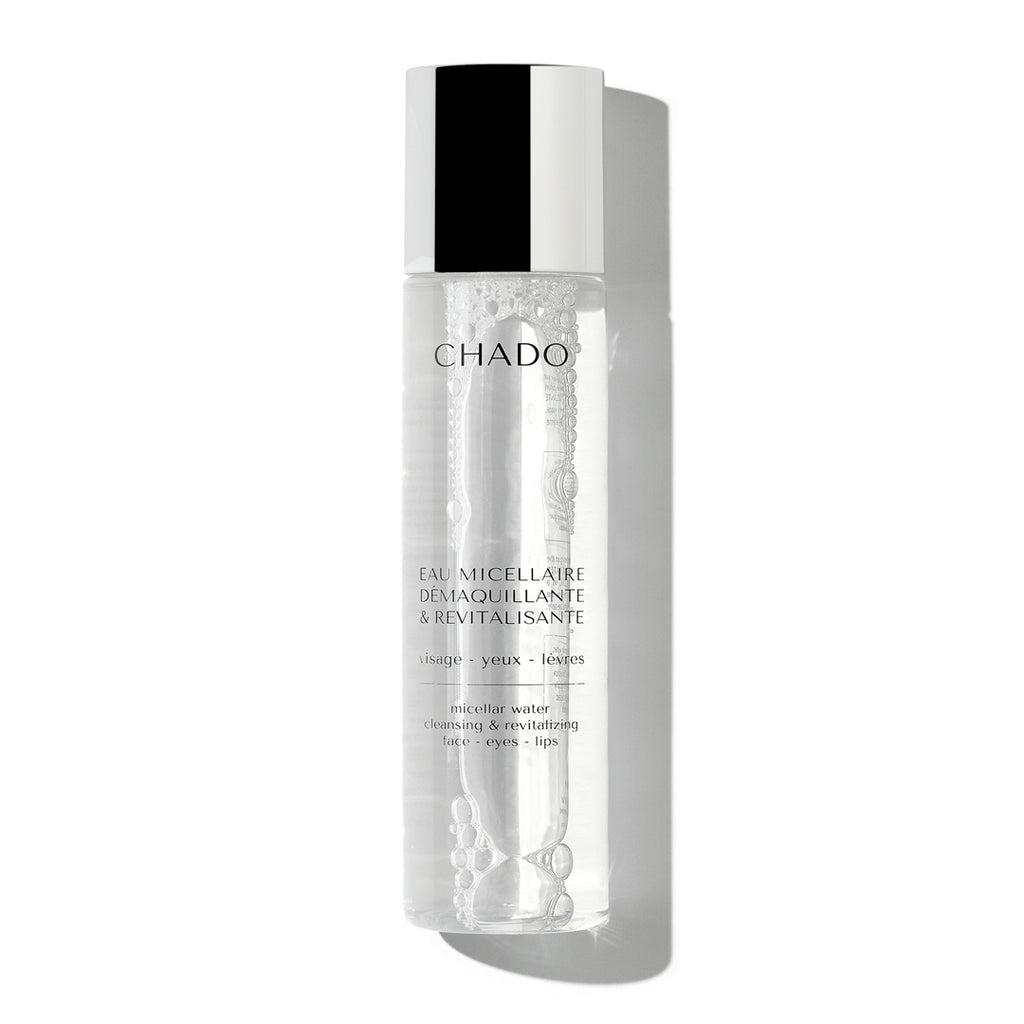 Micellar Water - Makeup Remover
€44,00
Cleansing and revitalizing micellar water for the face, eyes and lips.
Shop Now
2
Use a hydrating lash product. The Soin Pyjama will help your hair grow stronger and ensure your lashes are healthy thanks to a combination of nourishing and stimulating ingredients. It's also a great product to apply as a mascara primer and ensures all day protection for your lashes.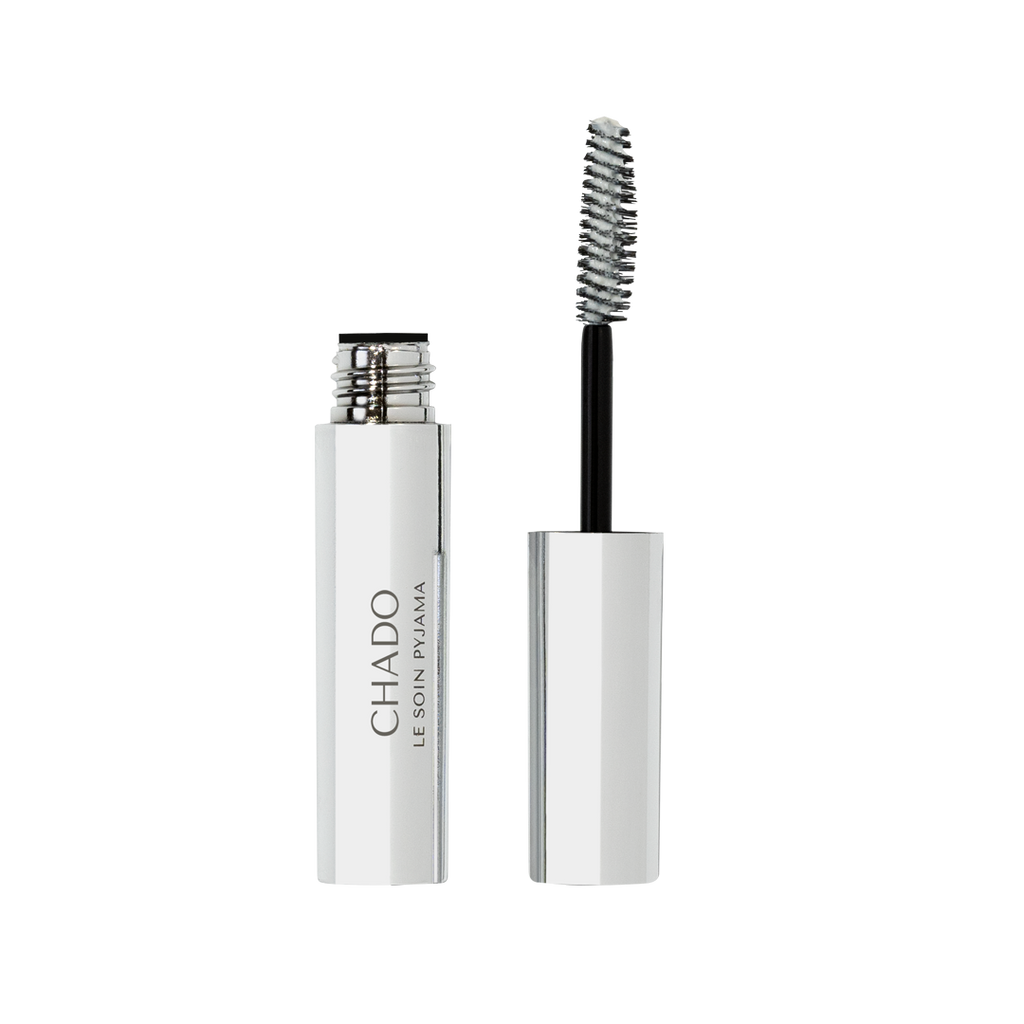 Le Soin Pyjama - Brow + Lash
€46,00
Our best-seller! A day & night care for denser, stronger, more voluminous eyebrows and eyelashes. Very comfortable to use, its creamy texture leaves no residue.
Shop Now
3
Use a good mascara. It's important to make sure the products you use on your lashes are of good quality and with good ingredients. Our Raise Me Up Mascara is enriched with ingredients which protect and vitalize hair stem cells and also contains UV protection.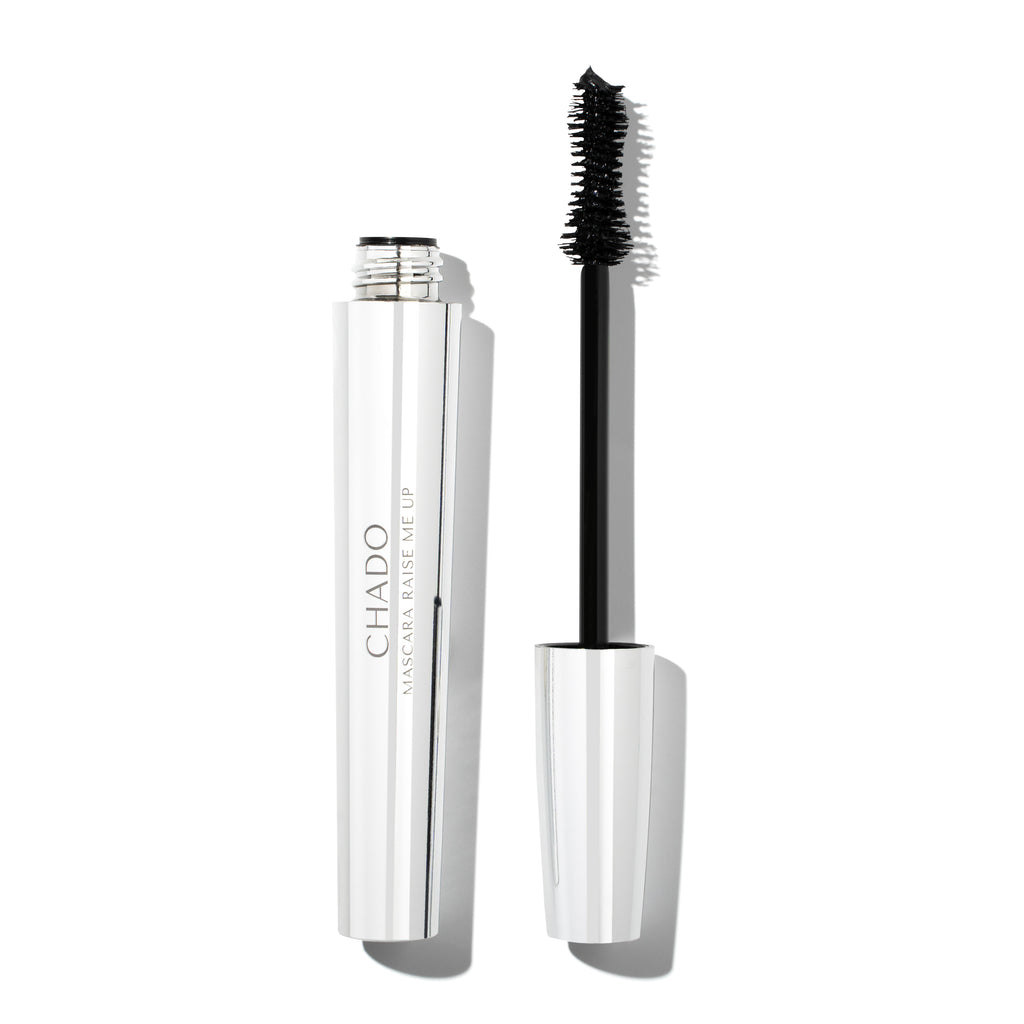 Raise Me Up - Volumizing Mascara
€42,00
Ultra-black, divinely soft mascara enriched in vitamins and natural ingredients that heals, protects, lengthens and gives volume to your lashes.
Shop Now
Which treatment can I combine it with?
Why choose us?
At CHADO, we pride ourselves on our exceptional Swiss expertise and our commitment to providing the highest standard of care to our clients. 
Swiss Expertise
Switzerland has long been synonymous with precision, quality, and excellence. At CHADO, we bring that same level of expertise to our services. Our team consists of highly trained professionals delivering exceptional results with meticulous attention to detail and innovative techniques.
Certified Therapists
Quality and professionalism are of utmost importance to us. That's why we ensure that all our therapists are certified and licensed in their respective fields. Our team undergoes rigorous training, assuring you that you are receiving treatments from qualified professionals dedicated to your well-being.
Personalized Experience
We understand that each individual has unique preferences and needs. Our spa professionals will work closely with you to create a personalized spa experience that caters to your desires and helps you achieve desired results.
Frequently asked questions
How should I prepare for my Lash Lift appointment? 

It's important to arrive without any eye makeup on the day of your appointment. Any makeup on your lashes will make it a lot more difficult for the product to hold. If you wear contact lenses, we also advise you to remove them before the appointment.
Do lash lifts damage your lashes ?

No, lash lifts done in the right place, with the right products and the trained staff will not damage your lashes at all. That's why it's important to choose your salon carefully and CHADO, a brand that started with a focus on brows and lashes is the best option. 
Is Lash Lift painful?

Absolutely not. A Lash Lift is a completely non-invasive procedure. It may feel a little strange when the curling rod is applied but you get used to it very quickly. Your eyes will be closed for the duration of the treatment, which some clients take as an opportunity for a small nap. 
What our client say about us
How to find us